My Team
Conner Gehring and his team believe in continually striving toward excellence in all personal and professional pursuits, particularly in the service of clients who are making some of the most important decisions of their lives. Together, drawing on their collective strengths and areas of expertise , they are dedicated to helping each and every client achieve financial security. When you become Conner Gehring's client, you place your trust in him to help make your plans a reality. Conner honors that trust with the help of his colleagues and his expert staff. Conner and his team welcome your calls whenever you have a question, concern or a need.
---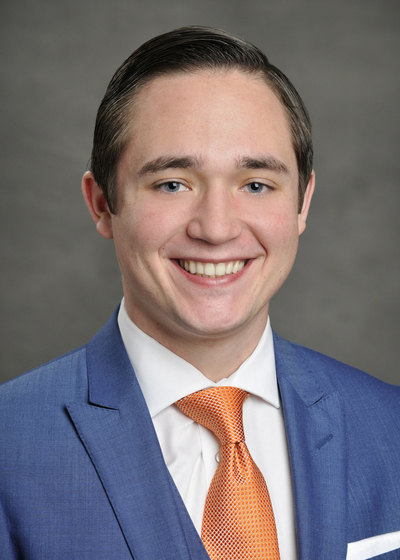 Blake Edwards
Associate Wealth Management Advisor
Office 360-708-0810

Blake was born in Mount Vernon, Washington and has lived his entire life in the Pacific Northwest. He studied finance and graduated with honors from the University of Washington's Michael G. Foster School of Business in 2015. While at UW, Blake joined Northwestern Mutual's nationally-renowned internship program as a College Financial Representative, and he immediately fell in love with the opportunity to change the lives of his clients. He happily accepted a full-time position as an advisor upon graduation. Shortly thereafter, Blake decided to join the team as an Associate Financial Representative to help clients design their ideal lifestyle through comprehensive financial planning and wealth management. He is passionate about creating a perpetual impact by teaching clients the financial fundamentals that they in turn can relay to their children and peers. Outside of the office, you're likely to find Blake either playing pickup basketball or entrenched in a conversation about ethics, psychology, and/or neuroscience.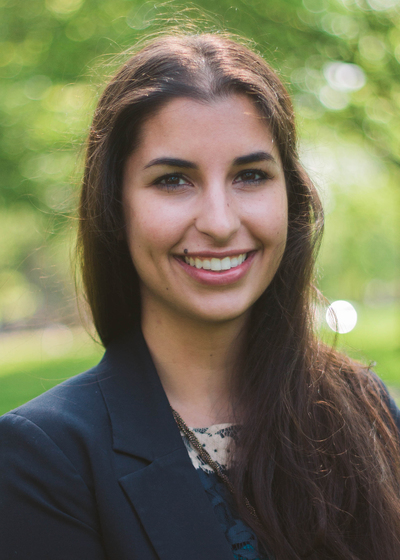 Sienna Landry
Associate Wealth Management Advisor
Office 206-623-8801

Sienna joined our team in early 2016 after graduating from the University of Washington with a BA in both Law, Societies, and Justice and Sociology. She is from Northern California and after moving up to Seattle in 2012, became an enthusiast of the food and wine industries that the Pacific Northwest has to offer.
She is passionate about helping our clients in accomplishing their financial goals and protecting their futures. She provides expert guidance throughout the financial planning process.
Sienna brings exceptional enthusiasm and energy to our team dynamic and we are privileged to have her!